Situated at the heart of Camberwell on Camberwell Green, The Tiger is a traditional British pub with a warm and welcoming charm. Boasting six hand pumps serving a rotating selection of local and regional real ales, a fully stocked craft beer fridge, a well-balanced wine list and a brilliant range of botanical gins and spirits, The Tiger is sure to keep you on your toes.
We are pretty nocturnal and will have DJs on every Friday and Saturday until 3.30am – the latest night in Denmark Hill!
At the Tiger we show all major sporting events from football to rugby and beyond and with two raised areas to the side of the bar, The Tiger is a perfect venue for celebration and party booking – at no extra cost.  Please ask staff for details.
Dogs and children welcome, although children must be off the premises by 9pm
Although our kitchen is temporarily closed
You can order food from Cheeky Burger to be delivered directly to your table without an app
Just click the logo above to see the menu and place your order.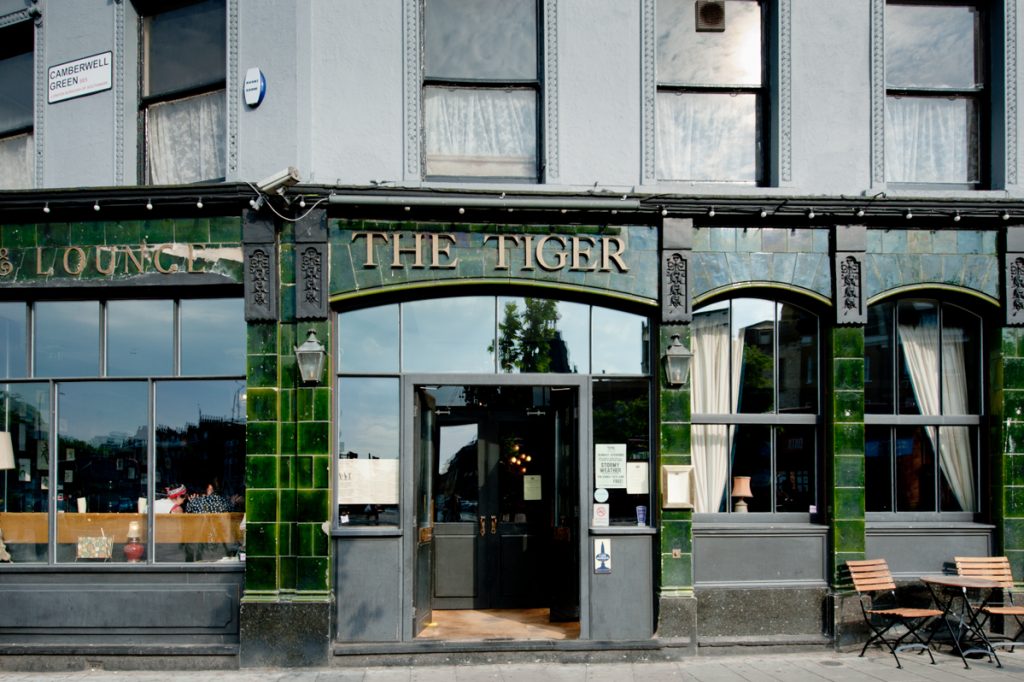 Please use this form to contact the pub directly for general pub enquiries.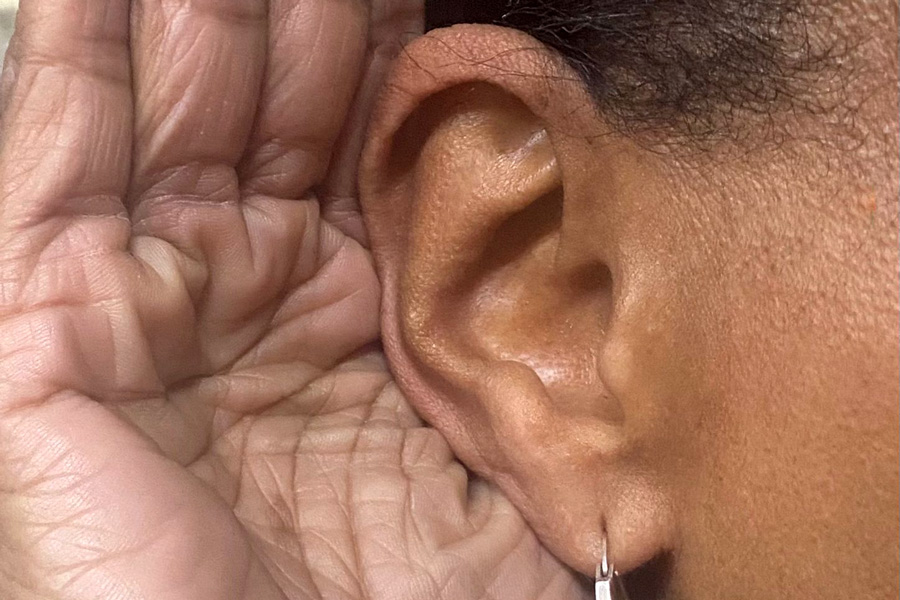 If you have comments or ideas that you would like to go directly to the Company Bosses, then please fill out this form.
All correspondence will be treated with the strictest confidentiality.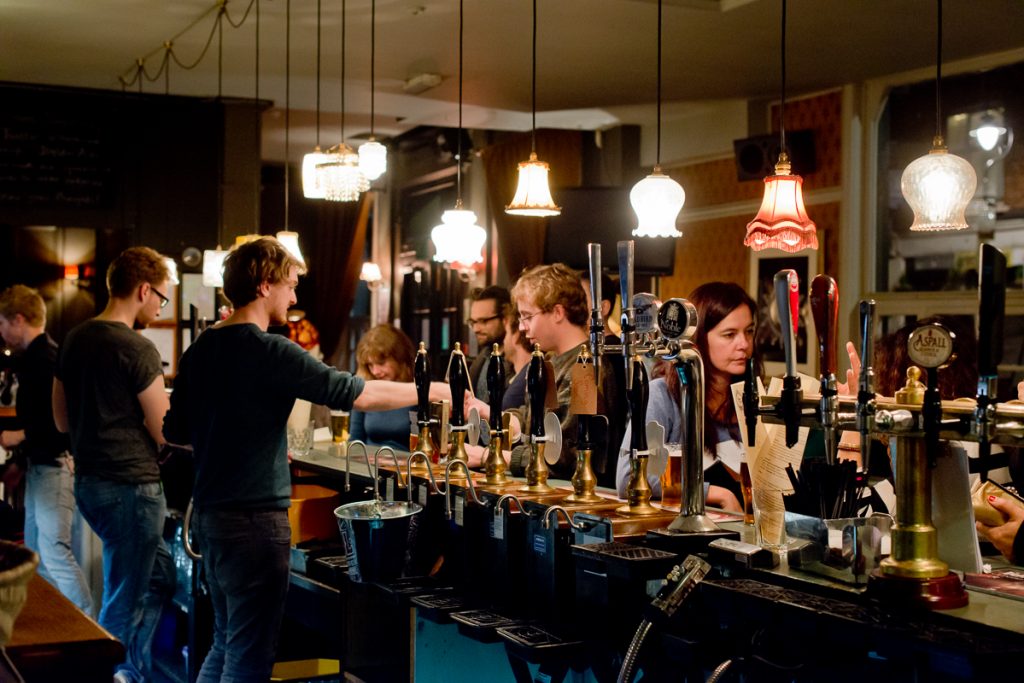 We are recruiting for all positions, please apply below with a brief cover letter & CV and we will be in touch soon.